Gain a deeper understanding of exposure and risk
Learn how behaviour interconnects with exposure and risk
Understand the difference between hard and soft controls
Learn how to use the Exposure Quadrant in your workplace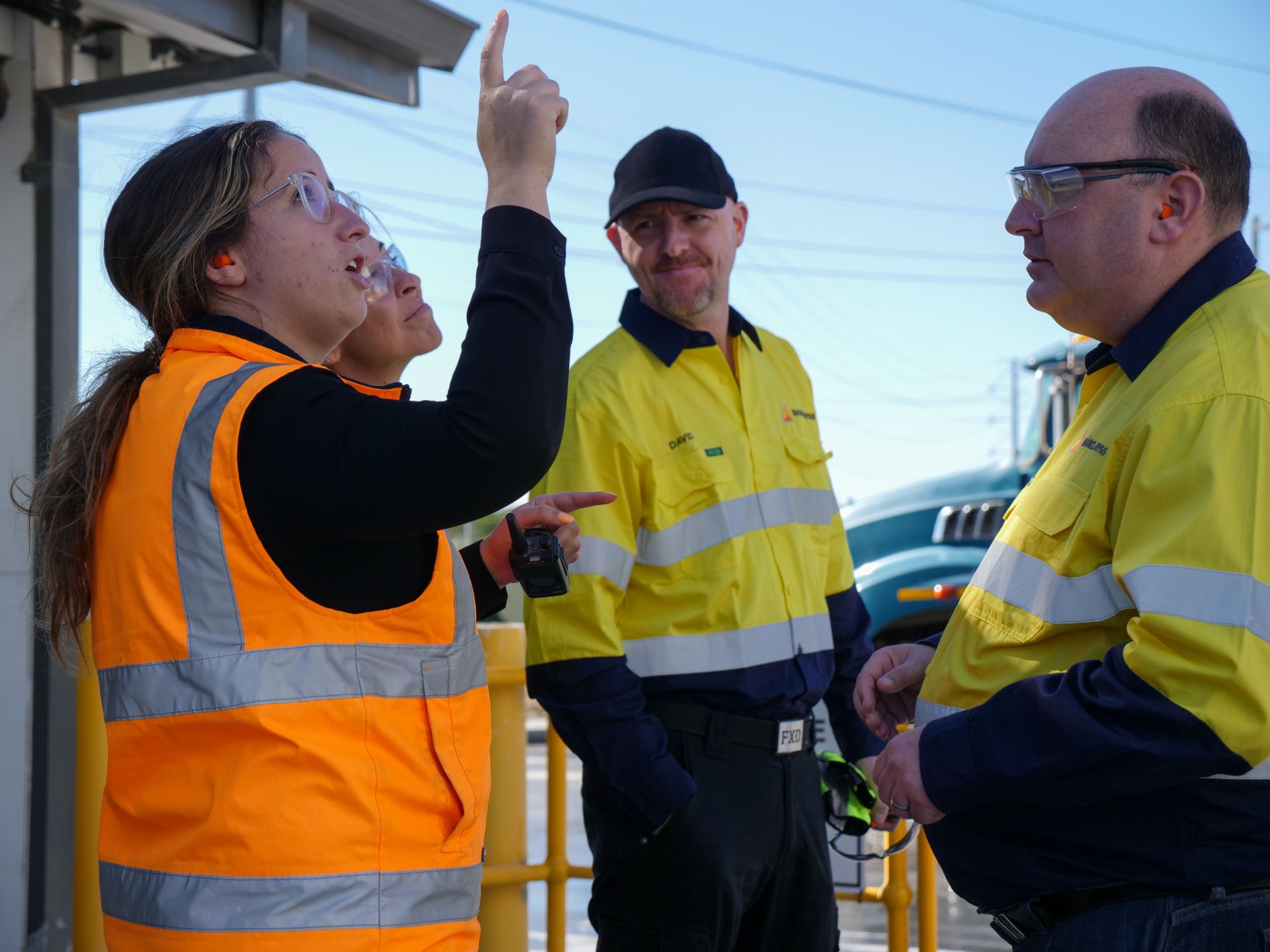 Quick Effective Management of Hazards
The world of safety can be a very overly complicated place. It often requires detailed thought and analysis to calculate potential consequences from the potential likelihood by using 5x5 risk assessments and all the associated definitions of sliding scales! Highly dynamic and hazardous work environments move too quickly, adaptation and speed are paramount to reducing exposure to workers. The Exposure Quadrant tool was developed for this very purpose. This tool provides quick and effective management of hazards in dynamic work environments. Enrol to learn how to use it.
What learners say about the Exposure Quadrant course
"The use of different mediums, especially the use of the paper figures on video – not seen that before and it's really valuable!"
"It's great content delivered in a very approachable manner. The mixed approach of video and written content in bite-sized (minute or less) videos and one-pagers made for an easily digestible module. It was also great to see an element of humour used to further engage the audience!"
"David speaks really well – clear and concise."
Frequently asked questions
Why do I need the exposure quadrant?
If you need a fast and effective way of assessing employee safety in real time while they are working; then you need the EQ.
Who should use the exposure quadrant?
The EQ is for anyone who does Field Interactions, site visits, safety walk-arounds… anyone who observers or takes part in 'work-as-done'. The ease with which it can be taught means that everyone can learn to effectively use it, regardless of their position in the organisation.
Barclayss® is a team of industry professionals who partner with organisations to boost culture maturity using proven behavioural science approaches.
How do you approach Health and Safety?
Our team of consultants each brings deep expertise in health and safety within the resource sector. This includes a practical application of human centred practices that deliver proven results within challenging operational contexts. We strive to constantly exceed your expectation, by understanding your situation, needs, and requirements.
David Wollage
David has a very diverse background ranging from client management/business improvement in the private sector, 'sharp end' operations in agriculture and resources, to setting up safety management systems and being lead safety advisor for small and large Government agencies. David is particularly focused on integrating 'safety differently' methodologies into safety management, thereby not just improving safety but communications and operations as a whole.