Achieve Success in Conversations
Turn a difficult conversation into a successful conversation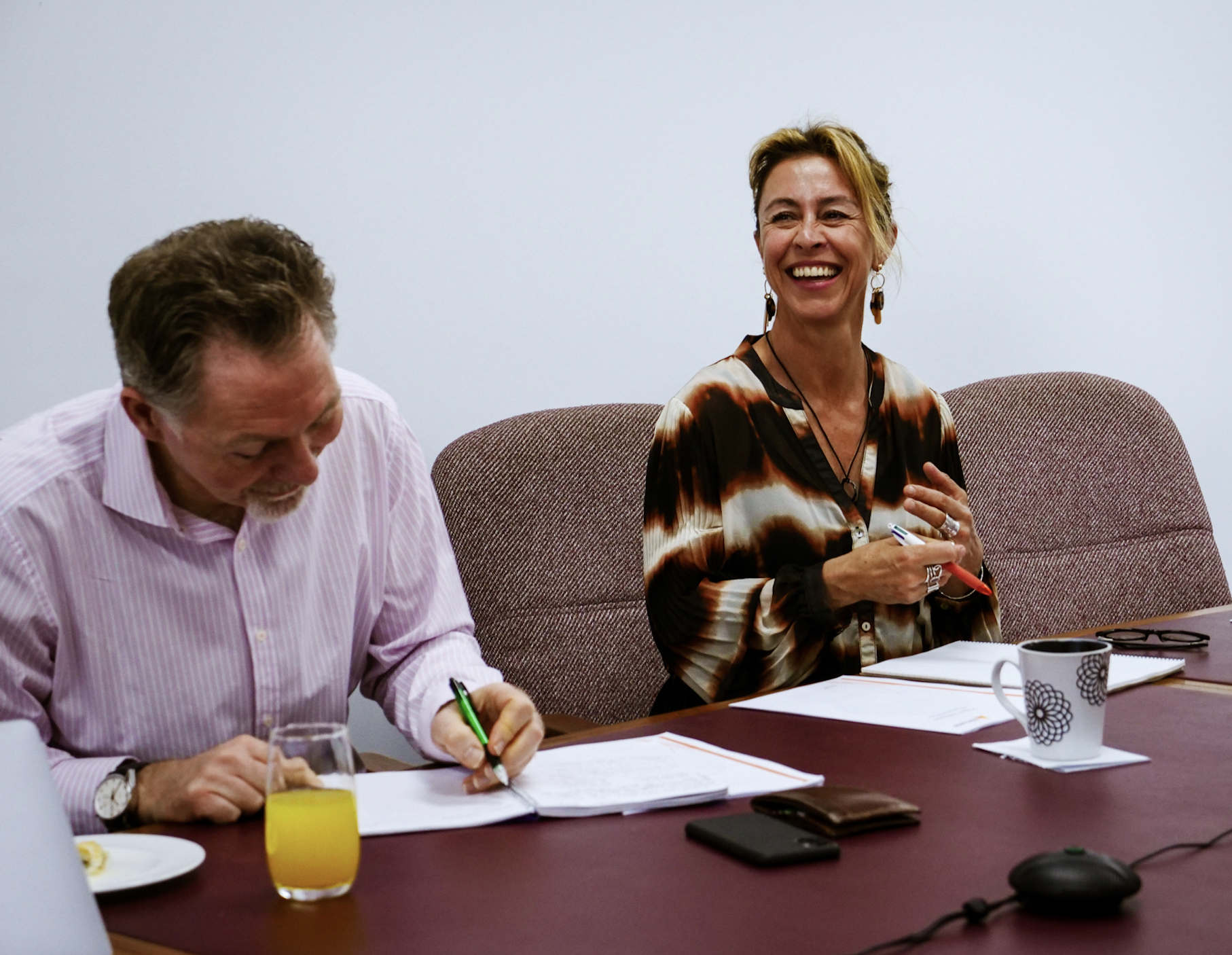 Easy tips to help you nail the art of successful conversations
Whether it's a performance management meeting or asking for a pay rise, the skills needed to turn a difficult conversation into a successful one are incredibly important and useful.

In this course join culture change expert, Joseph Cameron as he takes us through the three areas he deems as essential in creating successful conversations.
Learn how to position yourself in conversation and use correct body language
Engage people with your 'why' to enrol them with your purpose and vision
Understand The Four Communication Styles and how to use them
Joseph Cameron
Joe has over 11 years' experience in health and safety management roles, predominantly in high-risk construction and production environments.

Having started his career in nursing, Joe has a vision to make a difference in peoples' lives. He has a drive towards developing successful teams through coaching and mentoring, and forges close relationships with clients to produce sustainable results.

Joe has championed a number of Leadership development programs during his time at Barclayss working with Leaders at all levels.